"It's a really fun experience. I would recommend to anyone interested in film as a career path and teaches you how to rise up to the challenge."
Noah Wise, Camper
All the forms you need to get to get ready to have a safe and great time at Camp Flix.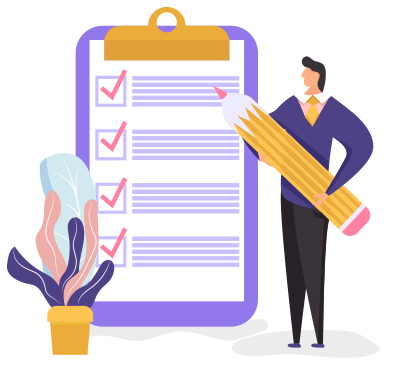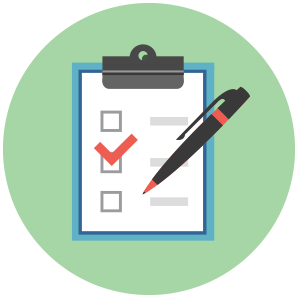 From what forms are needed to what to bring, it's everything you need to know to get ready for Camp Flix.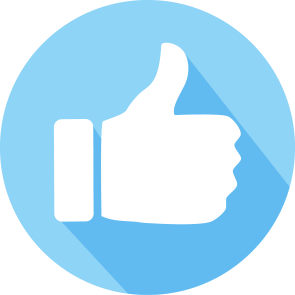 Print out and familiarize yourself with the camp rules.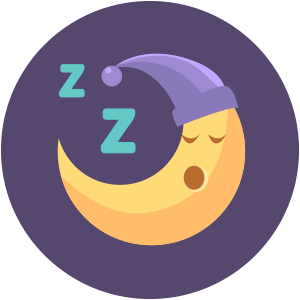 If you're staying overnight there are a few other things you need to know. Print out and familiarize yourself with the overnight camp rules.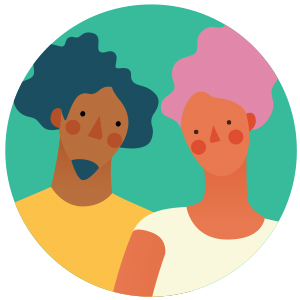 Counselor Application
Join the Camp Flix team. Click the Apply Online button to fill out the online application in Google Forms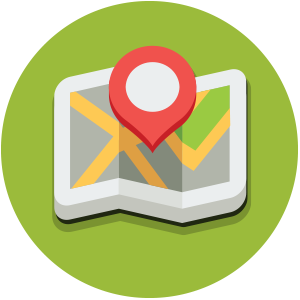 Camp Maps
Click the button above to download the Emory campus map for parking and drop-off locations.
Medical Forms
Please use the button above to fill out our medical forms online using Jotform.