Camp Flix is the Southeast's premiere summer filmmaking camp – a one-week, real-world experience that immerses teens and tweens in the craft of filmmaking. Camp Flix introduces kids, ages 11-17, to the techniques, language, and processes of filmmaking and acting, as well as provide an opportunity for teamwork and collaboration as they make a short film during the week with other campers.
Watch our new video to learn more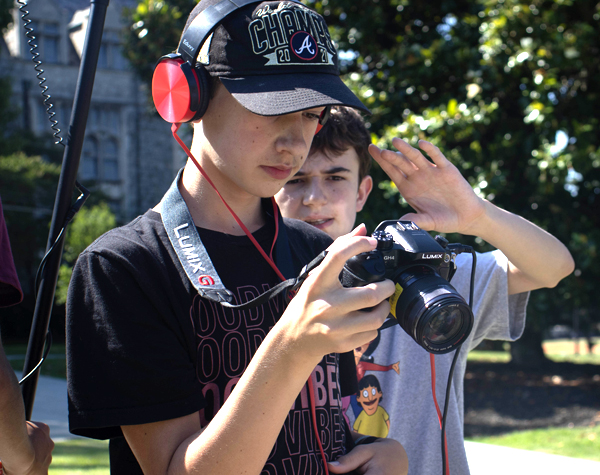 JUNE 11-16  (Kennesaw State University-Marietta Campus)
SOLD OUT JUNE 18-23 (Emory University)
JULY 9-14 (Emory University)
Click on the map to get directions to Camp Flix Emory (Harris Hall) or Kennesaw State University Marietta Campus. If you need a campus map for dropoff and parking locations on either campus, use the buttons below to to download it.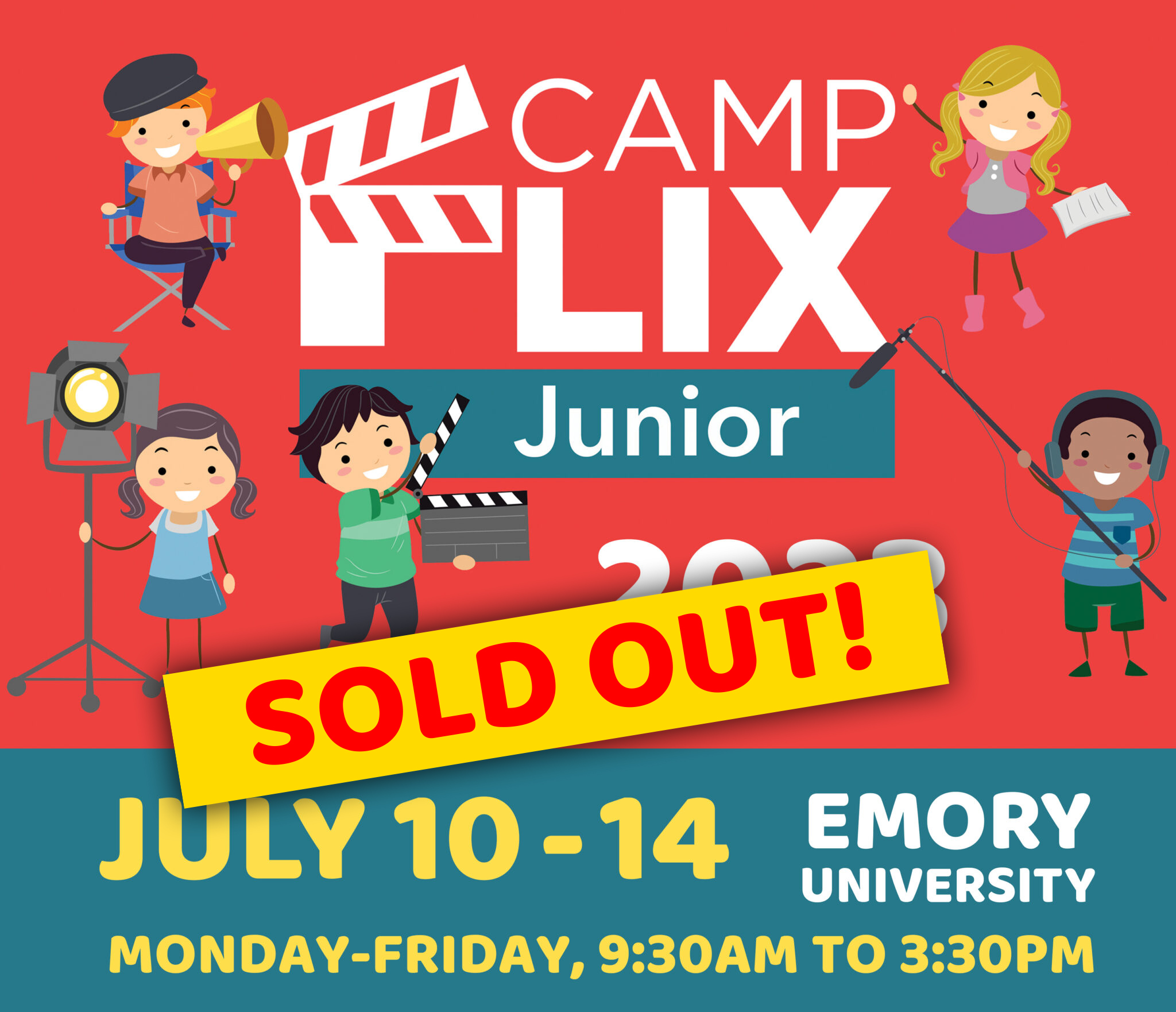 Camp Flix Junior is a one-week filmmaking program for fun loving 7-10 year olds, interested in animation.
Emory University, July 10-14
Monday thru Friday, 9:00am to 3:30pm
Sign Up for our mailing list to keep up to date and get offers from Camp Flix
For 12 Years We've Been the Top Movie Making Summer Camp in the Southeast