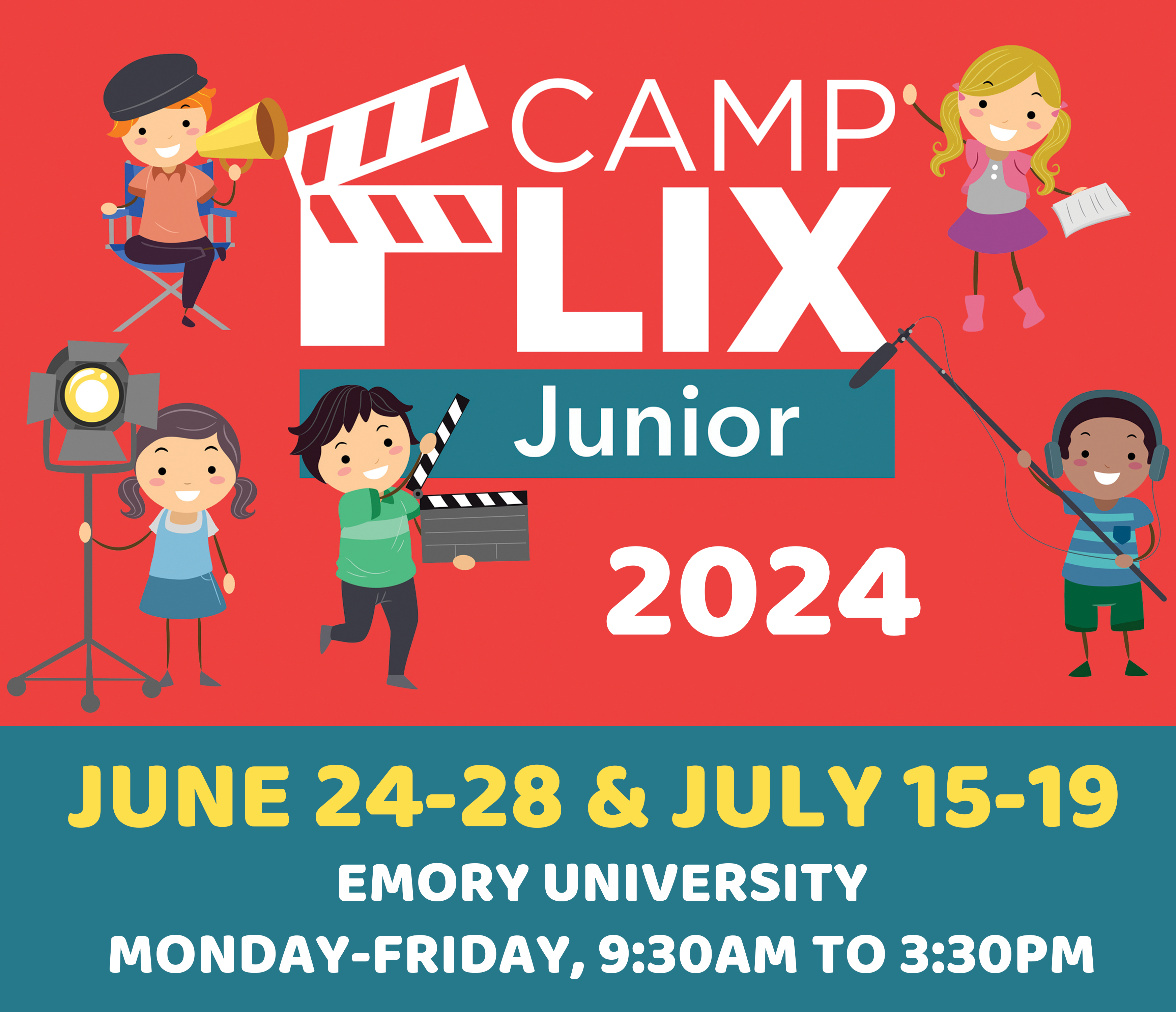 Camp Flix Junior is a one-week program for fun-loving 7-10 year olds interested in animation and filmmaking.
At Camp Flix Junior, we will be making Stop-Motion Animations, the process of animating still objects like action figures, Legos, clay characters. If you like drawing, sculpting, collaging, and telling stories, then stop-motion animation is for you!
Kids will brainstorm stories and make characters out of clay, paper, and other craft supplies. They'll create their own backgrounds and settings, animate using stop motion software, and even add voice-over, sound effects, and music to their stories.
Camp Flix Junior is a great place for aspiring filmmakers to explore the art of story-telling and have a whole lot of fun!
Space is limited. Bag lunch only - Lunch not provided.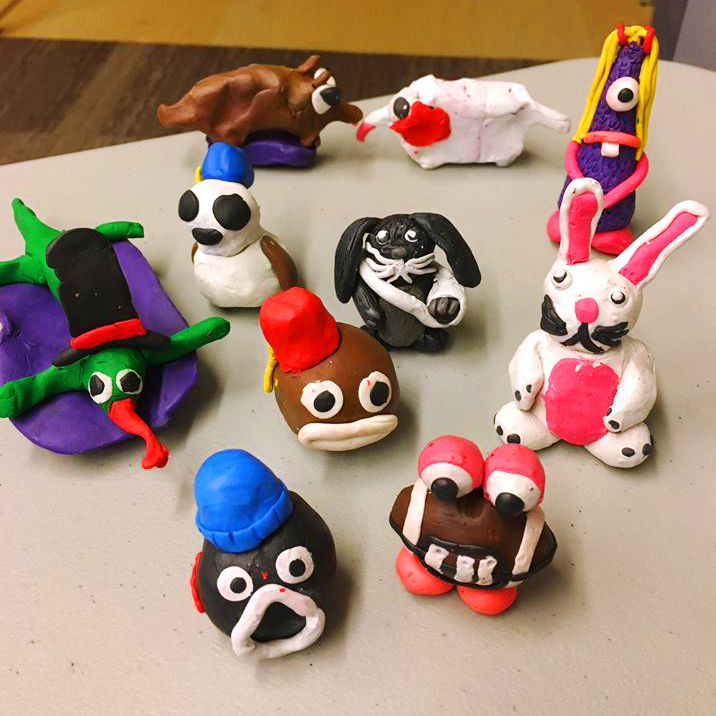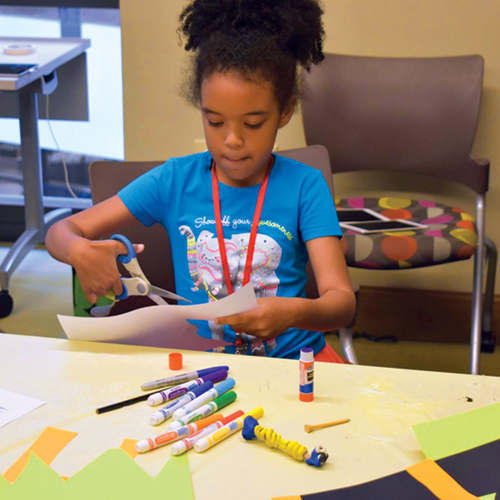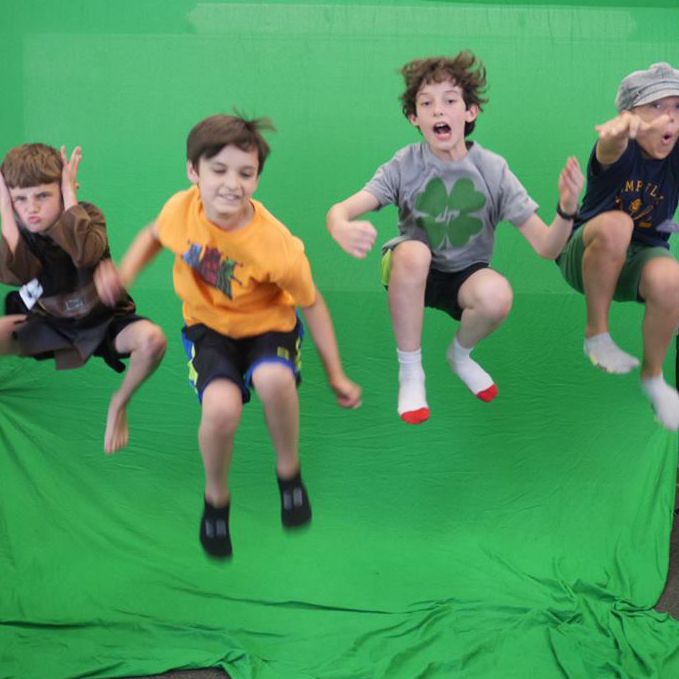 2024 CAMP FLIX JR. - 1 WEEK
Emory University
Session 1: June 24-28 | Day Camp Only: $575
Session 2: July 15-19 | Day Camp Only: $575
*Bag lunch only / No lunch provided